The entire community of Kilberry and beyond gathered to celebrate and take a little trip down memory lane on Thursday and Friday last. Current pupils, staff, parents and grandparents mingled with past principals, staff and pupils, as they reminisced and recollected stories and photographs from the past 50 years. There was much laughter and merriment, as well as some mixed emotions as parents and grandparents remembered the members of their own families who have attended Kilberry N.S. over the past 50 years, and indeed, since the school first opened in 1887.
Here are a few snaps taken over the two day celebrations in the school..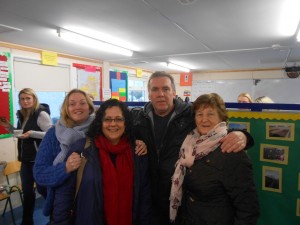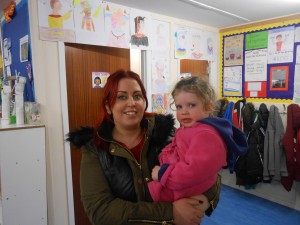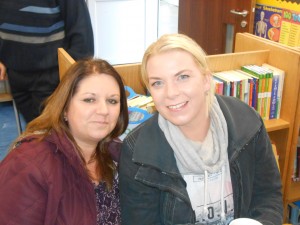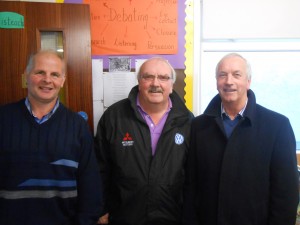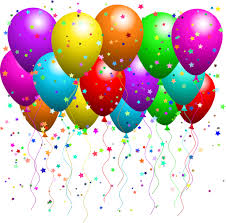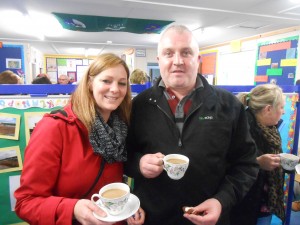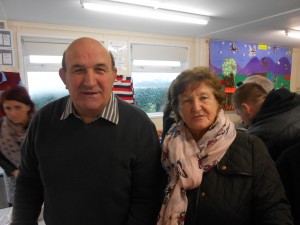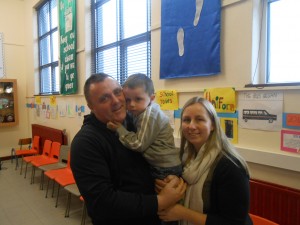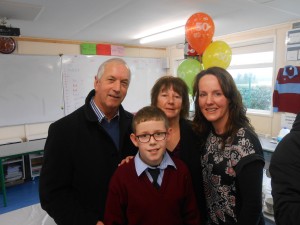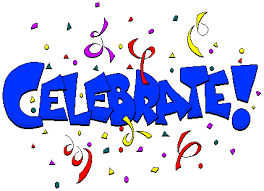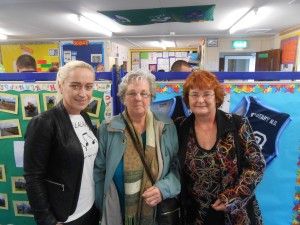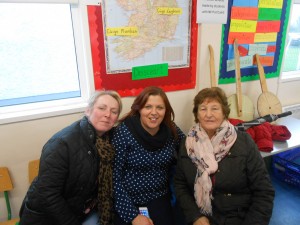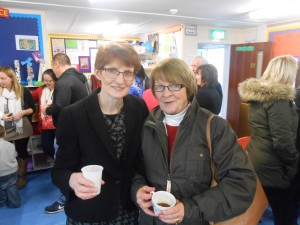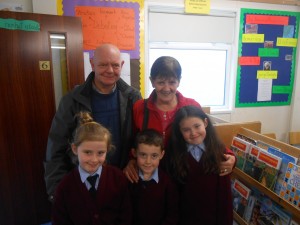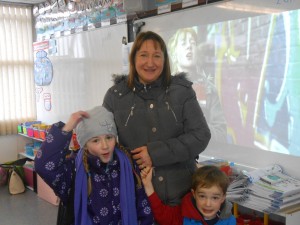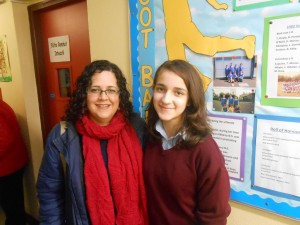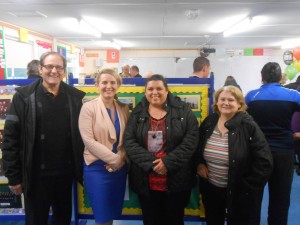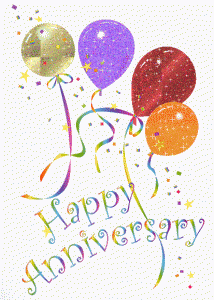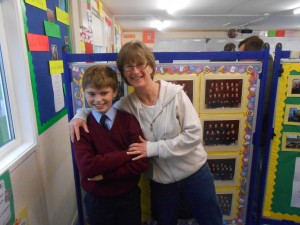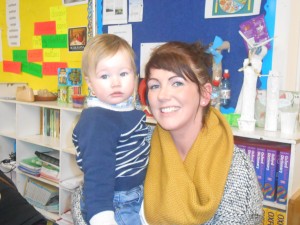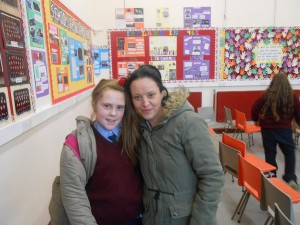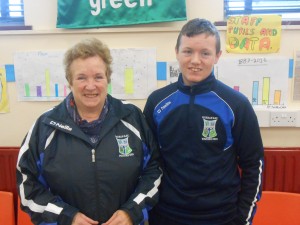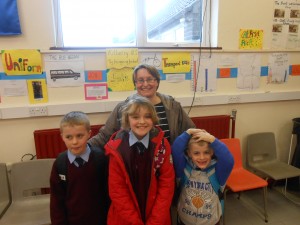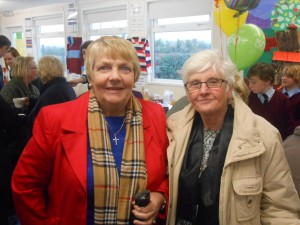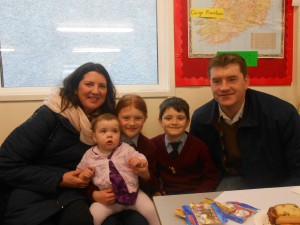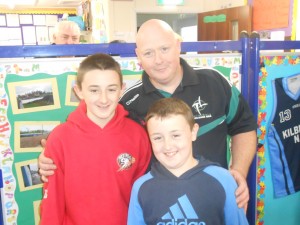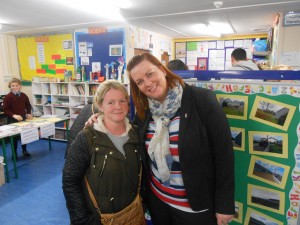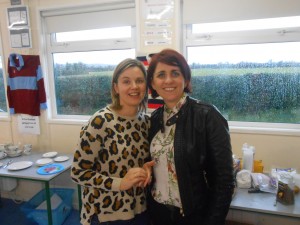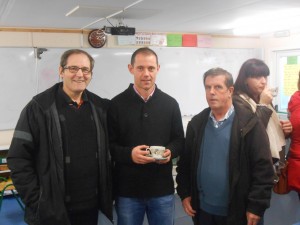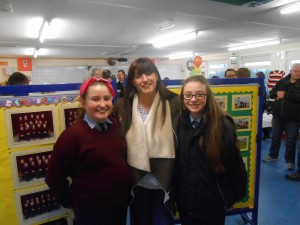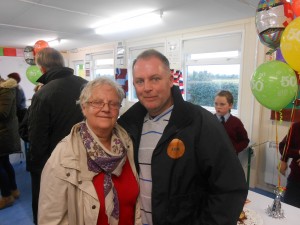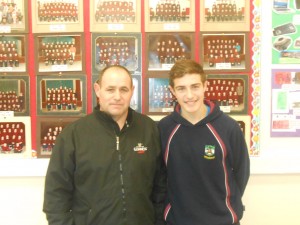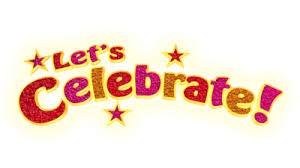 A HUGE THANK YOU TO EVERYONE WHO SHARED IN OUR SCHOOL'S 50 YEAR CELEBRATIONS!