First Holy Communion 2021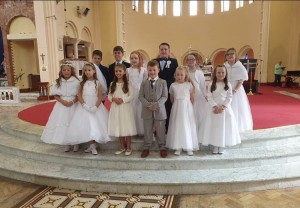 Third Class celebrated their First Penance and First Holy Communion on the 8th of October. It was a beautiful ceremony and we are so proud of all the children. Thank you to Ms. Carter and the parish team, Fr. Hannon and Natasha for helping to prepare the children for their special day.
November 2021
Third and fourth class having fun making angles using pipe cleaners this week.
October 2021
Third and fourth class have been learning about the Stone Age this month. The children really enjoyed learning about this topic and made their own projects. See their fantastic work below!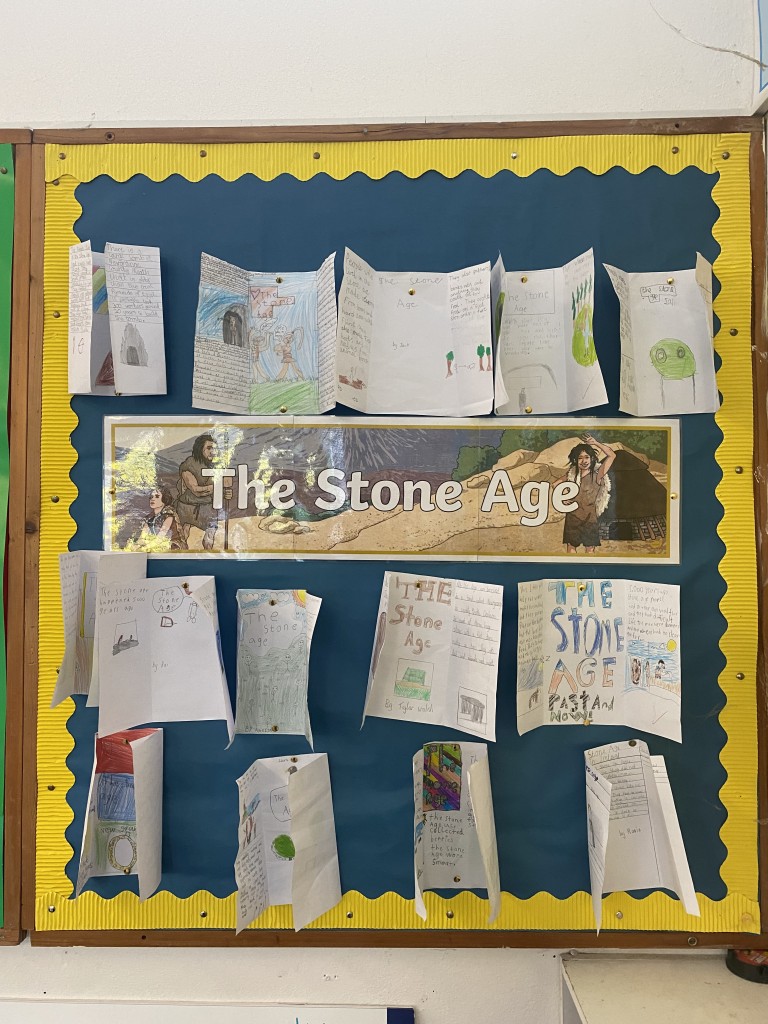 September 2021
Graffiti name art in third and fourth class.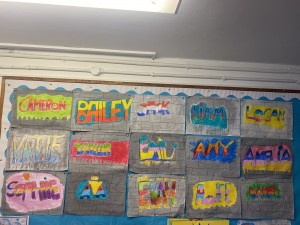 September  2020
We had great fun creating our own narrative stories inspired by the story "Up, Up and Away". We enjoyed editing our work on our iPads and also creating our own hot air balloons in art.
October 2020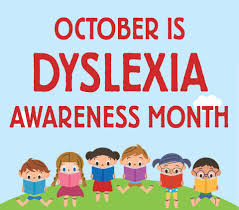 We wore red to raise awareness of dyslexia in our school. 
Halloween Fun in Third & Fourth Class.
Third & Fourth Class had a great time dressing up for Halloween. They looked really spooky and scary! We hardly recognised them!!
November 2020 
We had fun learning about the Vikings. Look at our lovely ships!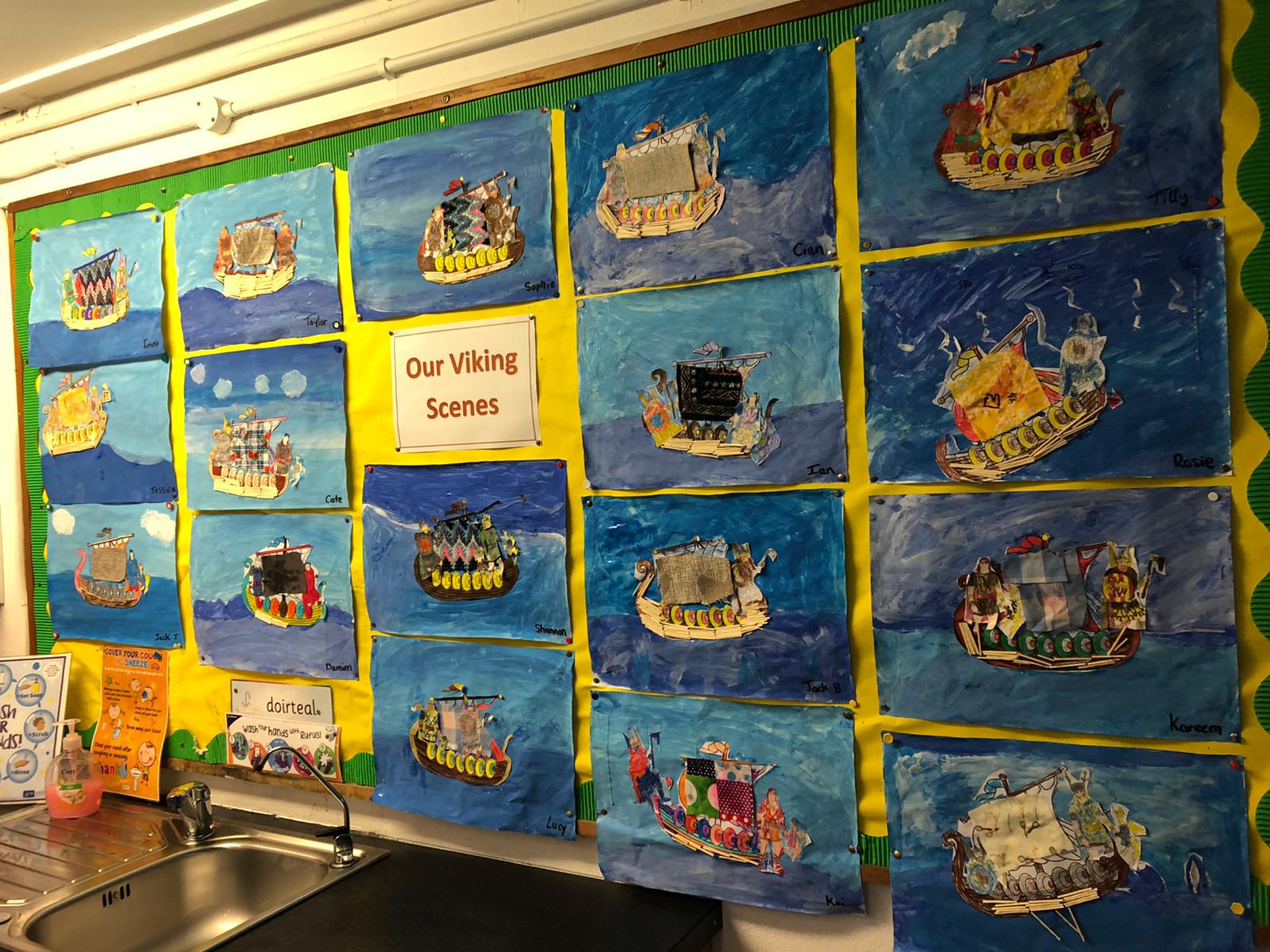 Adam's Fundraiser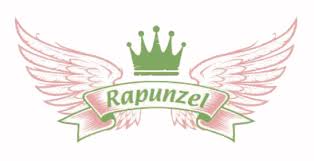 Well done to Adam for raising over €1000 to help our school and the Rapunzel foundation. Adam wanted to raise money for our school as we had lost out on fundraising due to Covid. Adam watched a programme about children losing their hair due to medication for cancer treatment and was very moved by it. He was overwhelmed when he saw how a wig could change a child's life. He decided to grow his hair so he could help.  Adam's hair is 15 inches long and he will be donating his ponytail to the Rapunzel Foundation who provide free real wigs to children and adults that have lost their own hair through cancer treatments or other conditions like Alopcecia. Huge thanks to Adam, his manager and twin brother Dean and of course all the family.
Have a look at some of our fantastic photos!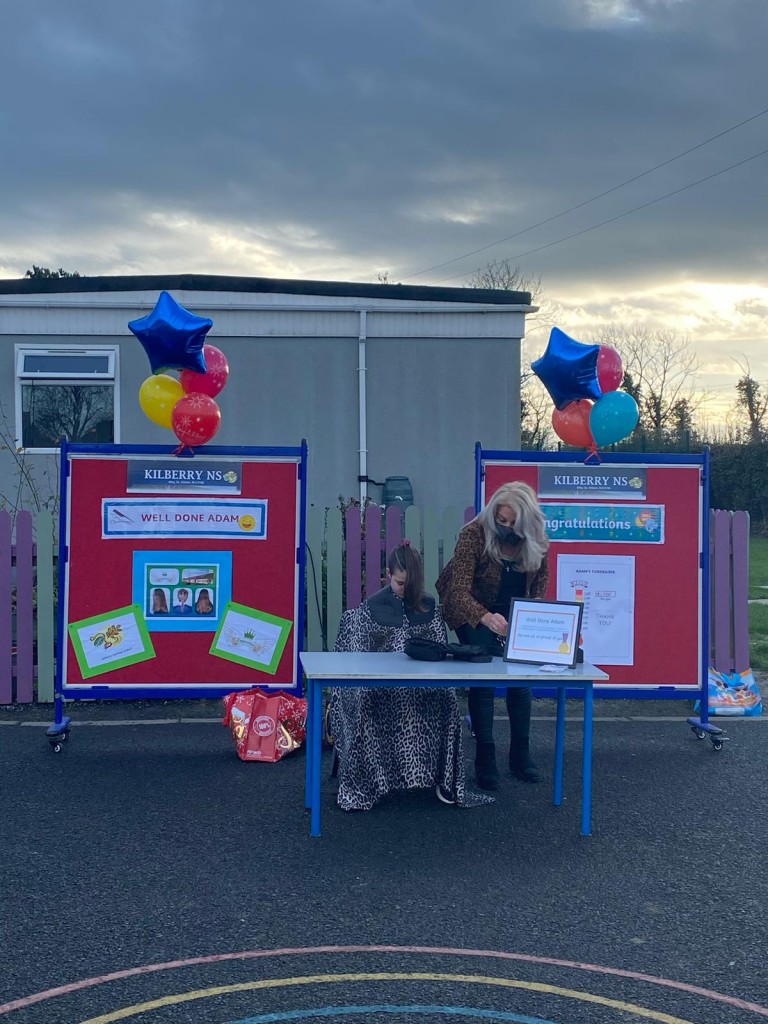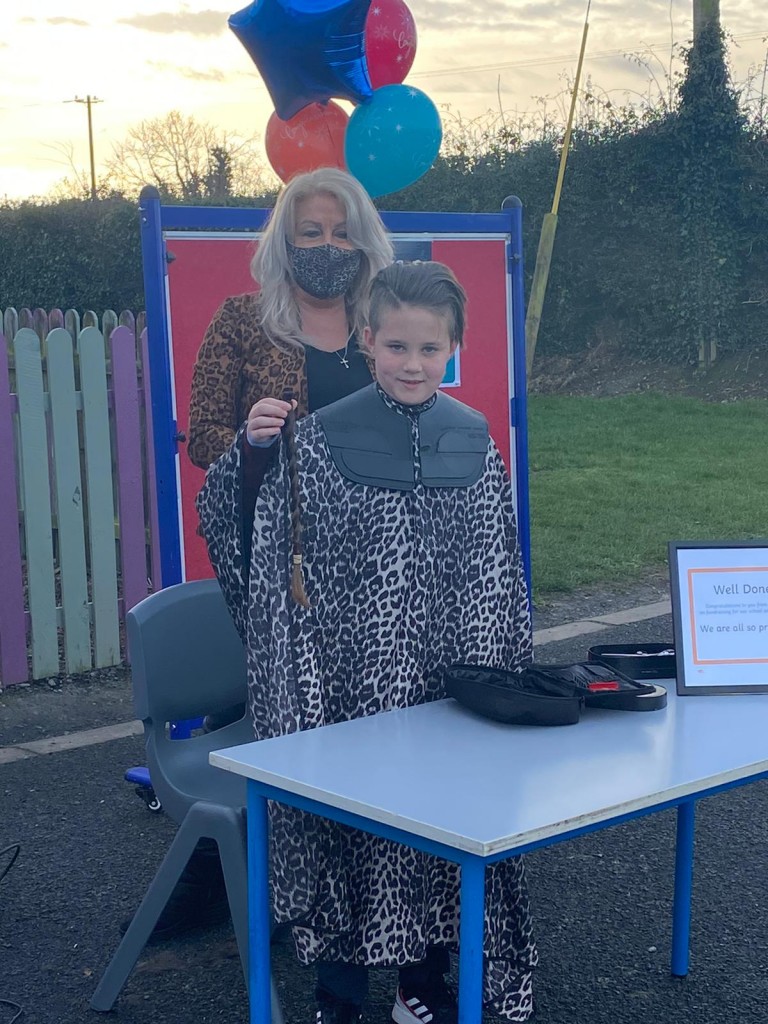 December 2020
After a long wait our third class made their First Holy Communion.  A big well done to the boys and girl who were fantastic on the day!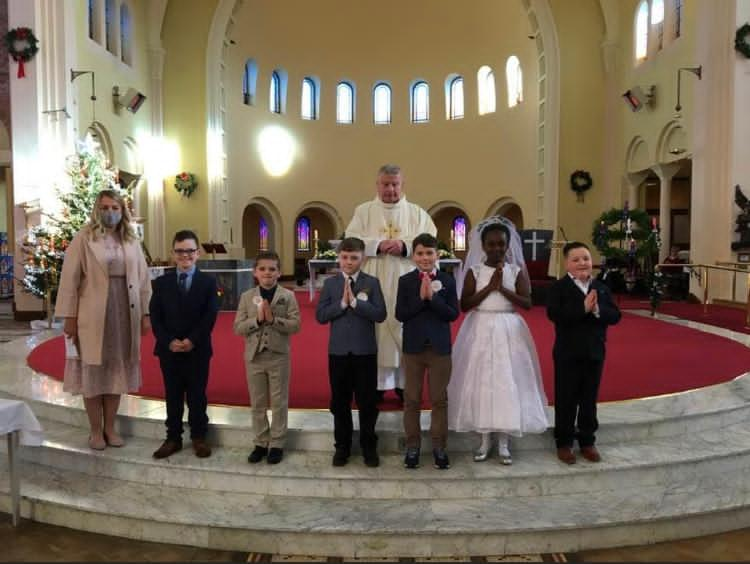 Christmas Fun in 3rd and 4th class!!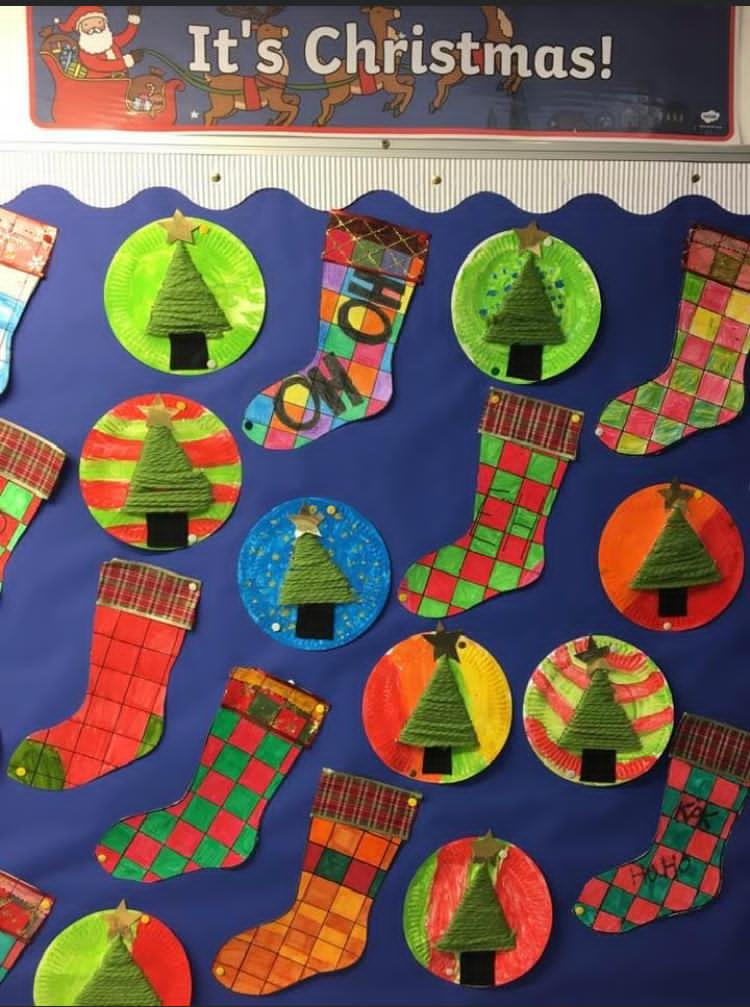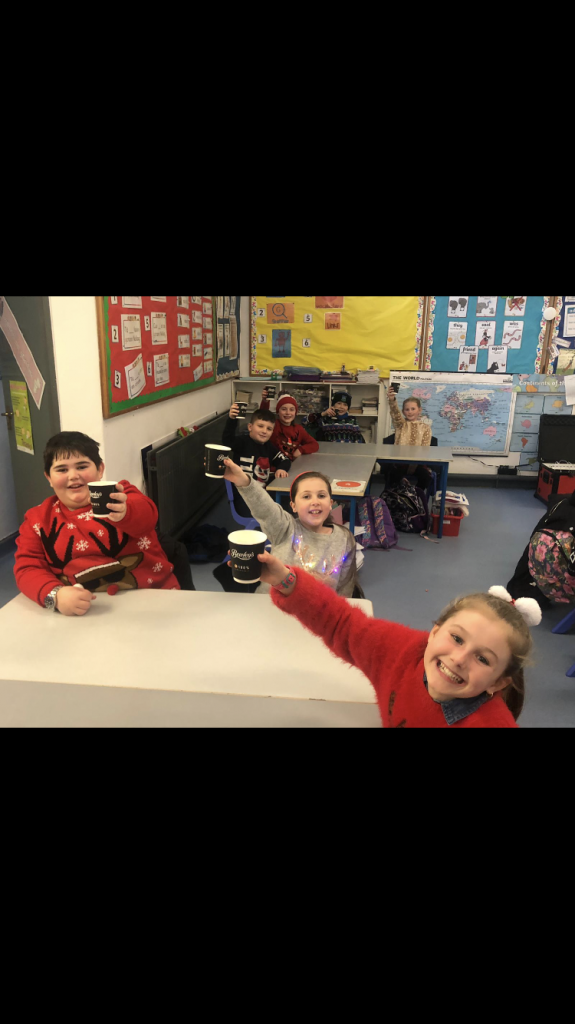 January 2021
We began our online journey again using Seesaw and Zoom. We continued to work very hard and be creative! Here is a sample of some or our work.
Take a look at some of our laundry art!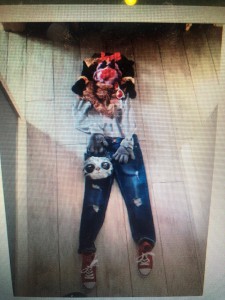 We enjoyed learning about our lungs…
We remembered our Grandparents…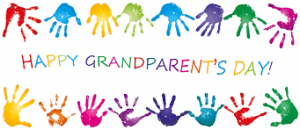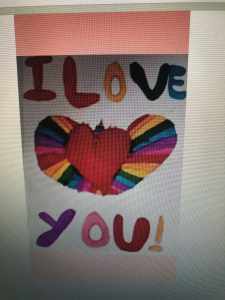 February 2021
Happy Saint Brigid's Day!
We made some Saint Brigid's crosses with lots of different materials.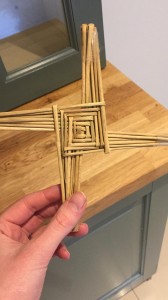 Dublin Zoo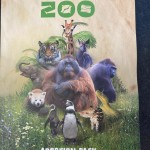 Our class was lucky enough to have an elephant sponsored for us. We enjoyed learning all about the Asian Elephants. Take a look at some of our lovely posters! Our school also raised money for Dublin Zoo.
March 2021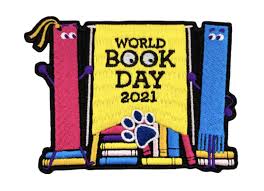 We enjoyed making our favourite characters from our favourite stories out of potatoes! Happy World Book Day! Can you guess the characters…….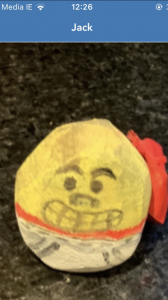 We also made some bookmarks..