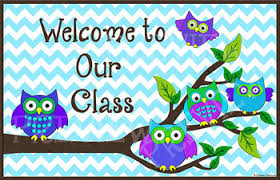 Wow…Full Attendance..
Congratulations to all the boys and girls in First Class on their full attendance certificates for the Autumn term 2015.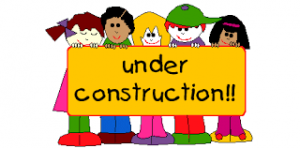 As part of the Construction strand of the Visual Arts programme, First class were busy gathering lots and lots of materials, boxes, cans, paper (most of which were recyclable materials that could be used to create some spooky haunted houses for Hallowe'en. The children had great fun with papier mache and paint and were very creative with their designs… Take a look at these 'Spooky Houses'!!!