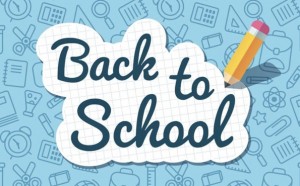 The new school term will begin on Tuesday, August 31st 2021 for all pupils.
As per Department of Education guidelines issued recently, our school's Covid-19 Response Plan which was in operation during the last academic year will continue for the foreseeable.
Our Covid plan is available to view on this website. Please familiarise yourself with this plan to ensure the safety and welfare of all in our school community.
School begins at 9am for all pupils. Pupils will be admitted to their classrooms from 8.50am onwards to facilitate social distancing and a smooth drop off. We ask parents not to drop their child before this time as children will not be supervised.
Junior Infant pupils will finish school at 12pm until Friday 10th September and should be collected from their classroom door. Senior Infants finish at 1.40pm, 1st and 2nd Class finish at 2.30pm and all other classes at 2.40pm.
We look forward to seeing all our pupils back on Tuesday 31st as we hope for an uninterrupted year of fun and learning ahead.