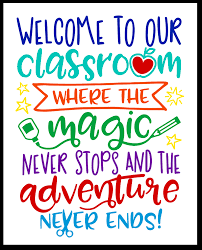 First Week of Junior Infants 2021
Our new junior infants have settled in to school life like little superstars!
We welcome Ella, Kacie, Chloe, Layla, Zoe, Tom, Dean, Tommy, Oscar, Fionn and Ciarán to our classroom.
Here in Junior and Senior Infants, we begin our school journey. We have lots of fun and each morning we begin our day with play.
Aistear-Learning through Play
The Aistear programme is currently in operation in Kilberry N.S. for Junior and Senior Infants. Aistear is a new curriculum framework, conducted through the medium of play, which aims to provide enjoyable and challenging learning experiences for young children so that they can grow and develop as competent and confident learners. Through play, children develop their Social, Communication and Problem solving skills as they are encouraged to explore the real and imaginary worlds around them.
Nore Valley Park Mobile Farm Visit 

June 2021
Hallowe'en Dress Up 2020
We had great fun dressing up for Hallowe'en. There were lots of spooky costumes on display and teacher even dressed up too!
 Lá Glas agus Seachtain na Gaeilge